Check Out Our New Customer Portal & Mobile App!
Written on: July 4, 2022
Managing Your Fuel Account Just Got Even Easier!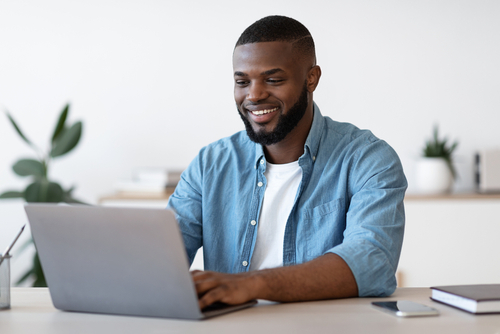 We're incredibly excited to introduce two new ways of managing your fuel services with Pico Propane and Fuels that can make your experience with us as easy as can be. Our new customer portal and mobile app have launched…and we've already been getting great feedback from our customers who've tried it!
What An Online Account Includes
Check out all the things you can do once you've registered:
Make secure online payments
Set up automatic payments
Request deliveries
Review statements and payments
Retrieve or change your password
Update your contact information or credit card details
Customers love it because it saves time—and quick payments make it easier to avoid late fees.
Try It, You'll Love It!
It's easy to get started—all you need is your account number. When you're ready, click on "Account Login" at the top left of our website and follow the prompts to set up your account.
And while change is good, it can also be overwhelming. To ensure you feel comfortable and confident navigating our new portal, we have designed step-by-step instructions which can be found at the link here. Don't forget to save your password, too!
Prefer to use your smartphone? Just search for Pico Propane and Fuels in the Apple App Store or Google Play and download our easy-to-use app. It lets you order propane, pay bills, and more on the go.
As always, we're here for you and are happy to take your calls. But using the customer portal or app means you can access your account and request deliveries any time that's convenient for you. Login and create your account today to discover all the great benefits for yourself!