When a big storm hits like it did recently here in Texas, a backup generator can be the difference in keeping all your modern conveniences up and running.
Pico Propane is an authorized Generac dealer. We choose Generac because of its commitment to quality and craftsmanship. Combine quality power generation with the expertise of our technicians, and you can rest assured that your new Generac generator will step in to maintain all the comforts of your home when a blackout or storm hits.
Professionally installed by our Pico team of technicians, a propane-fueled whole-house generator switches on and off automatically, providing efficient operation when you need it most.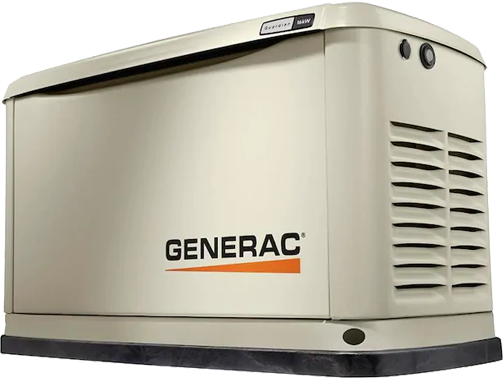 A Whole-house Generator:
Keeps emergency medical equipment running
Protects refrigerated food
Keeps hot water coming for showers and laundry
Keeps AC running in the summer, and heat running in winter
Minimizes frozen pipes and other damage due to lack of heat
Keeps alarm systems intact
With models available in many sizes and power outputs, Pico will help you choose a Generac generator that is customized for your home and within your budget.
We are now taking advanced inquiries on new generator sales and installs! Make sure you are ready for the next curveball mother nature throws our way. Fill out the form here and we will put you on our priority list for when we begin sales and installs in the coming weeks!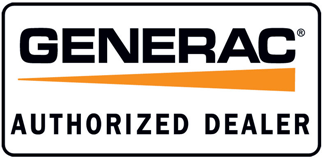 Pico Propane & Fuels. We Sell Service.