Switch to Pico for Great Prices and Service!
Enjoy fast, dependable propane delivery and home heating services in the from Odessa, TX to Carlsbad, NM!
Are you tired of propane delivery companies that talk big but can't back it up?
Switch to Pico Propane and Fuels and leave all that behind!
We make switching providers easy as can be with helpful, courteous staff and trained, experienced technicians and delivery drivers.
We're ready to help you make the right choices for your heating, cooking, fireplace, and water heating needs.
Have questions? We're glad to help!
Call 844-427-7426 or fill out the form below and we'll promptly get back to you.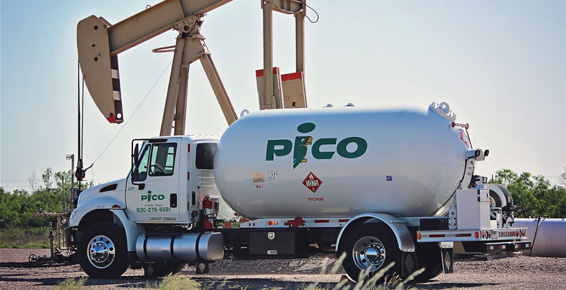 Local, Dependable Propane Deliveries
With Pico, you know your home will always stay warm and comfortable with our reliable propane delivery. You can also enroll in our FREE Keep Full Automatic Delivery, where we track your propane usage and schedule a fill-up before you ever run low.
Propane Tank Installations
You can trust Pico for all things related to your propane tank. Our experts will make sure you have the right size propane tank for your home. Then, we'll install it to the highest standards for safety. Want zero hassle when it comes to propane tank? Lease it from Pico!
Wireless Propane Tank Monitoring
With our available wireless propane tank monitoring, the latest cellular and wireless technology lets us know precisely how much propane is in your tank at any time. You can even track your propane usage with our smartphone app!

100% Hassle-Free Switch
With our trained and knowledgeable staff, technicians, and delivery drivers, we're on top of everything when it comes to switching to us! We'll get the setup and switch-out from your old provider done fast and easy.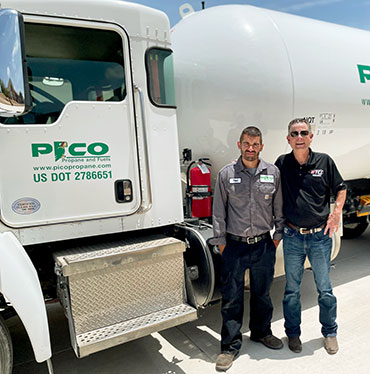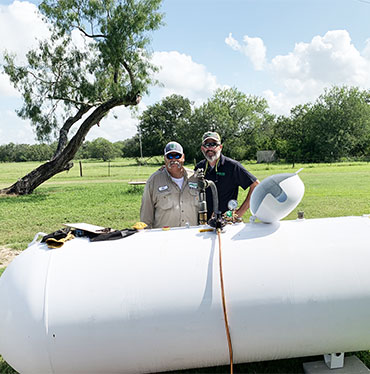 We're right nearby.
We'd love to have you join our family of customers! Refer to the map here to see whether you live in our service area. If you aren't sure, simply contact us and one of our customer service representatives will be happy to assist you.
Yoakum County
Gaines County
Dawson County
Andrews County
Martin County
Howard County
Loving County

…and many more!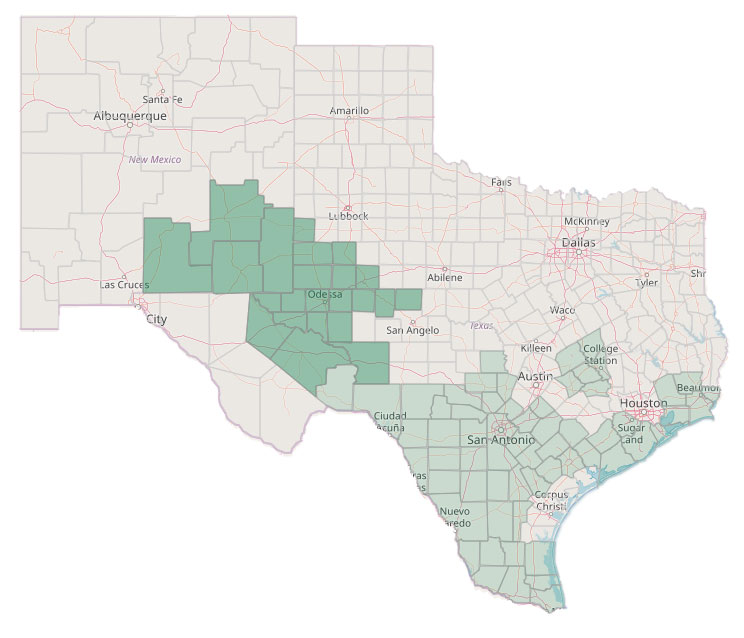 What do customers have to say about Pico Propane and Fuels?
We take pride in our high-quality service and attention to detail. It's why we have over 400 5-Star reviews from our customers! Just take a look at some of the feedback we've received by clicking the link here.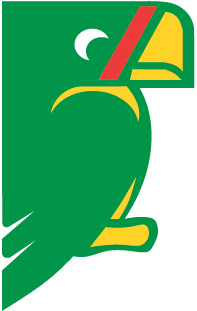 "Pico Propane and their technicians have serviced us for many years and have always been quick to come if an issue of any sort arises. They're friendly, knowledgeable, and a pleasure to work with." —Barbara T.
"They always serve you right. Nothing more you can ask for from these guys! Keep up the good work." —Eddie C.
Pico Propane and Fuels. We Sell Service.