Propane Tanks: Is It Better To Lease or Buy?
Written on: May 3, 2021
Pico Propane Provides Affordable, Easy Propane Tank Leasing Across The Region!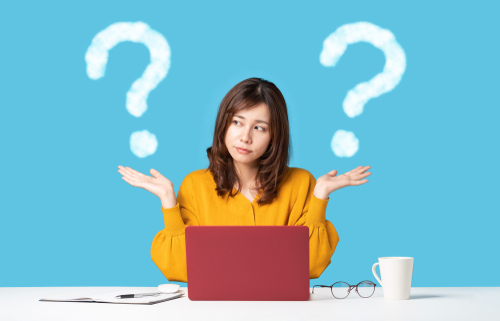 There are several reasons you may be in the market for a new propane tank.
If you are buying a new home, the sellers may have leased the tank from their propane delivery company. If you want that company to handle your propane delivery, you can set up a propane tank lease with them. But if you want to use a different propane delivery service, you may run into a bit of a predicament. No propane delivery company will fill another company's leased tank.
Perhaps your propane tank no longer meets your propane needs. You may have built an addition on your home or finished space like a sunroom or attic. Adding propane appliances like a fireplace or range to your home also increases your propane demand—and could cause you to empty your tank far quicker than previous.
Whatever the reason, you have a decision to make: Should you lease or buy your propane tank?
With Pico Propane, you'll get a quality propane tank at an affordable price with zero hassles!
Why Is Propane Tank Leasing A Better Option?
Owning a propane tank gives you the freedom to choose your propane delivery company. If a propane company gives you poor service, or the prices are unreasonable, it is easy to switch providers.
That freedom, however, puts a lot of responsibility on you. When you own your propane tank, YOU are solely responsible for it. You are on the hook for the cost of maintenance, repairs, fees, and safety checks.
If your current propane tank is old, in bad condition, or no longer large enough to meet your propane needs, choosing to own your new tank means you have some big upfront expenses. Buying and installing a new propane tank can cost thousands of dollars. And then there are the costs we mentioned earlier over the years.
Pico's propane tank leasing is not only affordable, but also work-free and worry-free!
That's because we handle the maintenance and repairs. And before we install your new propane tank, we'll make sure you're getting the right size for your home and your propane needs.
Your propane tank will be safe, well-made, and installed to the highest standards for safety by our knowledgeable, experienced service technicians.
There's something else you get when leasing your propane tank from Pico: our unmatched propane delivery service! We give you outstanding reliability, and peace of mind with our options of Keep-Full automatic delivery and wireless propane tank monitoring, which lets us know to the moment exactly how much propane is in your tank so we schedule a delivery before you run low. You can also track your propane usage with our mobile app, available at both the Apple App Store and Google Play!
Get the ease and convenience of propane tank leasing from Pico Propane. Contact us today to learn more and get started.