Propane Delivery to Businesses in Texas and New Mexico
Contact Pico Propane & Fuels for Your Next Propane Delivery!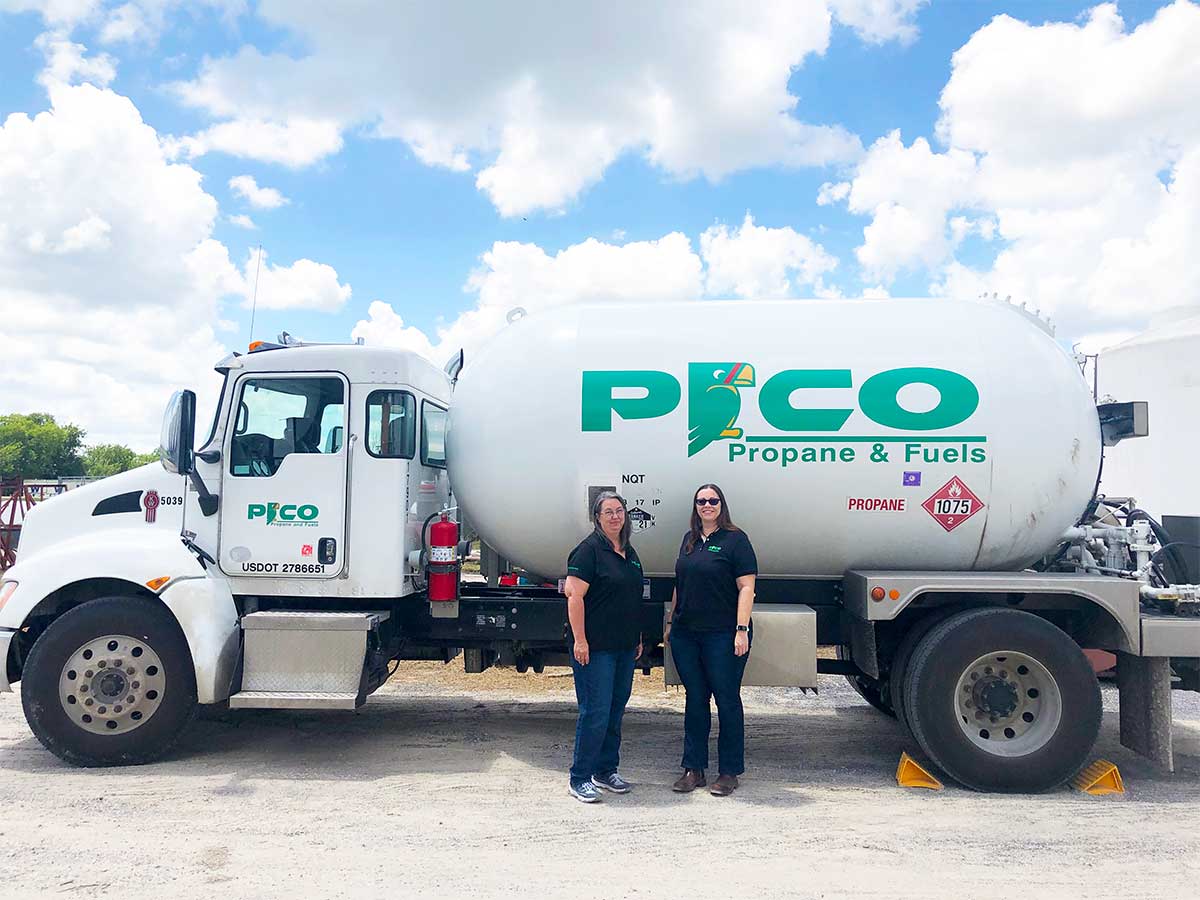 The Pico Propane & Fuels service area is a pretty big one, stretching from southeastern New Mexico through Texas from Odessa, to Mission and and into the Gulf Coast region in Beaumont!
Within that area, there is a wide array of businesses, many of which depend on propane as an essential fuel. Those businesses include restaurants, farms, oilfields, hotels and resorts, ranches, commercial kitchens, warehouses and distribution centers, and construction companies.
All these businesses know that Pico Propane & Fuels has the propane delivery and service they can trust!
Dependable Commercial Propane Service
We can do bobtail and transport bulk propane deliveries and offer volume discounts as well.
Are you in a business that uses forklifts? Pico Propane & Fuels can set up a propane forklift cylinder refill and exchange for your business to thrive.
Above all, we put safety at the center of all our propane services. Delivery drivers are trained thoroughly in the safe handling and delivery of propane. Our experienced, knowledgeable technicians will properly install your propane tank to meet all federal, state and local regulations. We also provide multi-point leak checks and system inspections.
If you're looking for commercial propane service you can count on, look no further than Pico Propane & Fuels! Contact us today to learn what we can do for your business.