Benefits Of Propane Gas Vs. Other Fuels
Written on: June 11, 2021
Discover All The Good Propane Can Do For Your Home!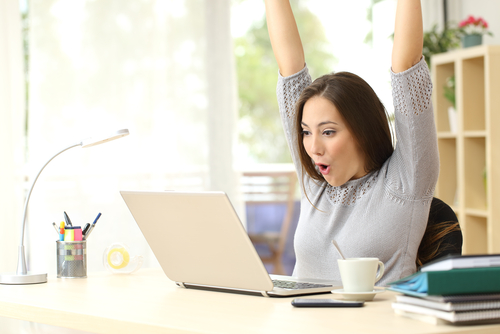 In many parts of the country—including right here in Texas and New Mexico—many organizations and local governments alike have been pushing to make residential homes like yours go "all-electric" when it comes to everything from your home heating, to water heating to your cooking range.
This effort stems from the erroneous belief that electricity is better for the environment than propane gas.
But it's just the opposite. Did you know that propane emits fewer than half the greenhouse gas emissions of electricity—all to produce the same amount of energy? In fact, more than 40% of the electricity used in the United States is produced by coal-fired power plants.
Electricity generation itself is the second-highest contributor to greenhouse gas emissions in the United States, second only to that of transportation. Coal from electricity generation also contributes to issues like smog and acid rain.
When it comes to energy efficiency, propane once again leaves electricity in the dust. When evaluating the total energy consumed—this includes the energy consumed in the extraction, production, processing, and transportation of the fuel to the point of use—propane is 87% efficient. Electricity, on the other hand, is a meager 32% efficient.
Propane appliances such as tankless water heaters use much less energy than comparable electric appliances. Less energy used means there's less environmental impact!
Propane Is Accessible No Matter Where You're Located
You get a lot of benefits when you have propane in your home, whether it's efficient heating and water heating, gas cooking, work-free comfort with a propane fireplace, the security that comes with a propane whole-house backup generator, or the fun and relaxation that propane outdoor appliances provide! Even better yet is that Pico's dependable propane delivery and expert propane tank installation can get all these benefits no matter where you live because your propane supply is right there at your home! No longer are you dependent on a gas utility. Propane is a great option for "off-grid" living as well!
You get peace of mind about your propane supply with options such as Pico's Keep-Full automatic propane delivery and wireless propane tank monitoring—available to all of our residential and commercial customers!
Get reliable, safe propane delivery by becoming a Pico Propane and Fuels customer today!