I Ran Out of Propane! Do I Need A Safety Inspection?
Written on: January 4, 2021
There's More To A Runout Than Just A Refill!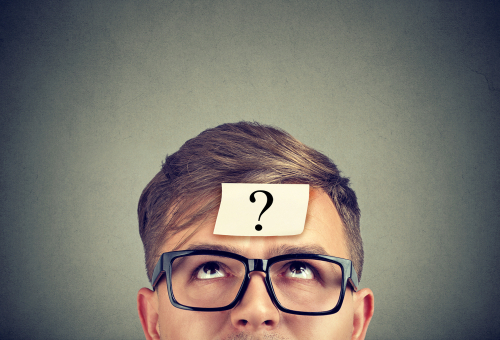 From New Mexico to Louisiana, our customers know that Pico Propane and Fuels is the leader in reliable propane delivery.
If you're still using Will-Call delivery (where you check how much propane is in your tank and contact us to request a delivery) it's your responsibility to regularly check your propane tank gauge levels. In case you're new to propane game—or just not familiar— here's how you read you do exactly that:
Go out to your propane tank and look for the round dial on it that looks like a speedometer. That's the tank gauge. The numbers on the dial indicate the percentage of how full your propane tank is. If the needle is on 40, your propane tank is 40% full.
We strongly urge our Will-Call customers to not allow their tank gauge levels to fall below 30% full before requesting a delivery. That gives us time to schedule your delivery before you run low or, worse, run out.
What happens when you run out of propane? Added hassle and expense.
What To Do If You Have A Propane Runout:
If you go outside and check your propane tank gauge and see that you're out of propane, the very first thing to do is call Pico Propane at 844-427-7426.
DO NOT email us or contact us online. Talk to us and we'll get an emergency propane delivery to you as soon as possible.
But getting an emergency propane delivery is just the beginning of what needs to be done. You can't just turn all your propane appliances back on. A complete safety inspection of your propane system performed by a professional service technician is required. That safety inspection includes a leak test, a pressure test, an inspection of your propane tank and propane appliances, and a professional re-lighting of all the propane appliance pilots.
Reminder: You are responsible for paying for the emergency delivery and the safety inspection.
Prevent Runouts With Keep-Full Automatic Delivery
With Keep-Full automatic delivery, you no longer have to worry about checking your propane tank gauge levels—ever! We do the work for you. We use your prior propane usage and factor in the current weather conditions to accurately know when you'll need more propane and schedule a delivery, so you won't have to worry about a propane runout.
Keep-Full is a FREE service! With Keep-Full we can customize our delivery routes and schedule to efficiently and courteously serve as many customers as possible.
Want even more peace of mind? Ask us about wireless propane tank monitoring. It keeps us informed 24/7 about exactly how much propane is in your tank. You'll also know all the same info we do with our easy-to-use app!
End worries over runouts by enrolling in Keep-Full automatic delivery! Contact us today to learn more.
Pico Propane—We're Texas & Southeastern New Mexico's Premier Propane Delivery, Fuel & System Services Provider!