The History of Pico Propane & Fuels
A Tradition of Reliable, Courteous Service and Expansive Supply!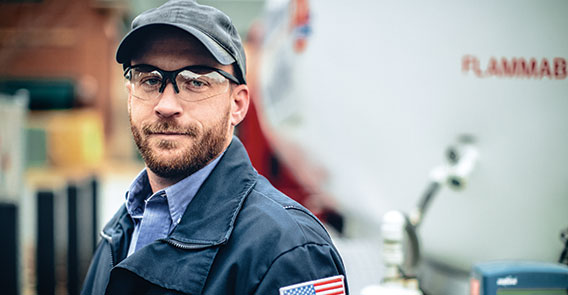 From southeastern New Mexico to the east coast of Texas, Pico Propane & Fuels is the propane and commercial fuel services company that so many people have come to count on.
Back in July 1986, two business partners Dr. Alvaro Lebrija and Robert C. Kusenberger Sr. acquired Westex Petroleum of Del Rio, Texas. Westex then acquired Pico Propane & Fuels with the expressed intent of becoming a leader throughout West and Central Texas in the fuel distribution industry.
Since the word "PICO" in Spanish means 'beak of a bird', the group adopted our now-famous Toucan as our company mascot!
In August 2015, Meritum Energy Holdings, LP. acquired Pico Petroleum from Westex Capital and continues to operate under the name Pico Propane and Fuels.
Our dedication to service starts with leadership and employees who uphold daily our high standards for providing safe, dependable fuel delivery and service. And that dedication shows why we have so many loyal, satisfied customers! Day-in and day-out, we strive to provide outstanding value, service and support to our full spectrum of customers and employees.
While Pico Propane & Fuels now covers a wide service area, we remain community-focused, supporting local schools and nonprofits that keep us true to our roots.
Contact us to learn more about what Pico Propane & Fuels can do for you!