Commercial Fuel Services for Texas & New Mexico Businesses
Trust Pico Propane for Your Commercial Propane and Fueling Needs!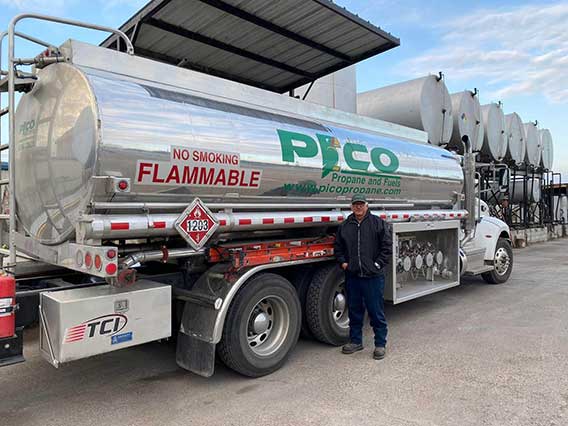 With our service area extending from southeastern New Mexico throughout Texas from the all the way into Gulf Coast region, Pico Propane & Fuels serves a diverse range of businesses of all shapes and sizes.
And whether your business is large, small or somewhere in-between, we will provide you with top-quality fuels delivered with safety first and foremost in mind, and expert service by our commercial fuels professionals. Are you looking for wholesale supply? We can assist you there, too!
Businesses we serve include:
With Pico Propane & Fuels, you get personal attention, responsive service, customized delivery alternatives and customized pricing options.
Pico Propane & Fuels is your business's one-stop shop for all things fuels. Get in touch with us today for a FREE no obligation quote for your local business!