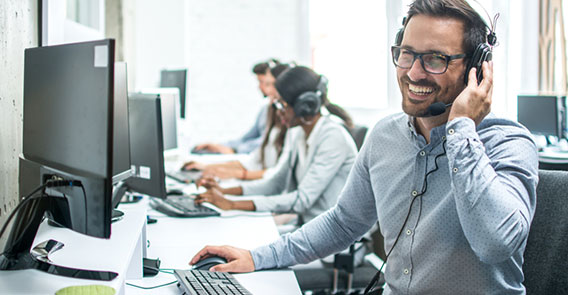 Contact Us Today!
We're ready to help.
At Pico Propane and Fuels, we're here for you 24-hours a day, 365-days a year. You can reach out to us whenever you like right through our website!
Need information about our products and services? Have a question about propane delivery? Want to become a Pico customer? Just fill out the form below and we'll get back to you promptly during normal business hours.
Are you a current customer and need to place a fuel order?
PLEASE CLICK HERE!
In the event of an emergency, please DO NOT USE THIS FORM. Call us right away!

More about Customer Service