Join the Pico Propane and Fuels Team!
Great career opportunities are available with us.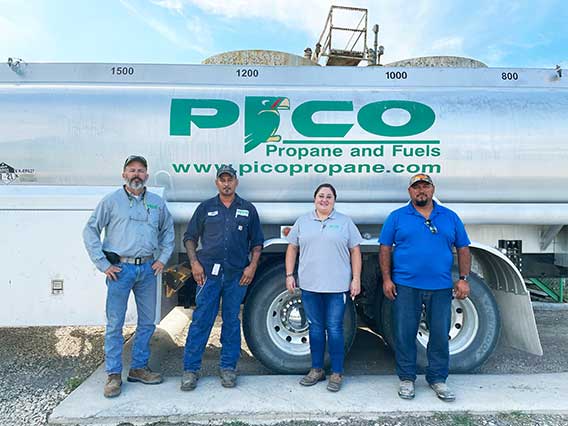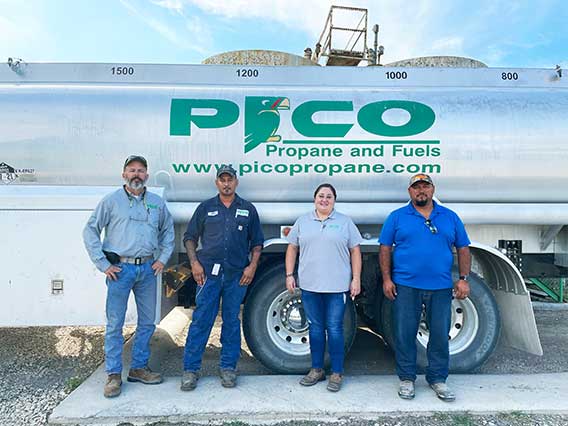 At Pico Propane and Fuels, we pride ourselves on providing our residential and commercial customers with the most reliable, high-quality service around! And we do that because we have outstanding employees—all of whom are dedicated to upholding our high standards.
If you're looking for an employer that values its employees and treats them with respect, apply with us! We offer:
Competitive wages
Opportunities for professional growth and advancement
Paid vacation
Insurance benefits
Safe, friendly work environments
Below, you'll find our Careers Portal. To gather more information on a particular role, simply click on the desired position. You can filter the available listings by position type, location, and category using the tools on the left-hand side. If you do not see an open position that matches your qualifications at this time, please create a candidate profile by selecting "Create Account" on the right-hand side to be considered for future openings.
Check back regularly for the newest openings and availabilities!
View Our Available Positions
Click on the desired position to learn more and apply today!
More about Customer Service