Wholesale Propane and Refined Fuels
Exemplary Service. Abundant Supply. Great Pricing!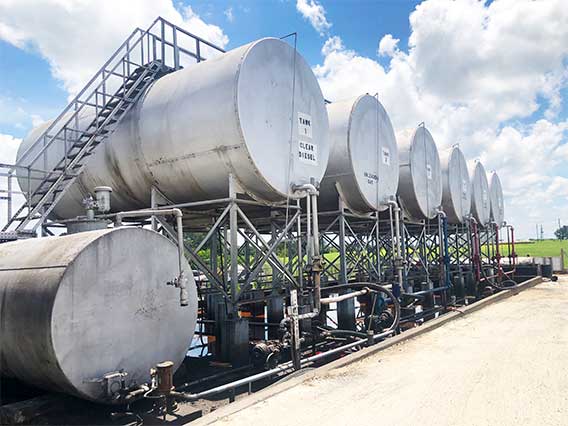 When you're in the market for wholesale bulk propane or refined fuel, you want to be sure that your supplier can get you what you need, when you need it.
In Texas and Southeastern New Mexico Pico Propane & Fuels is the supplier many businesses of all sizes trust for their wholesale fuel service and supply. Our record for dependable service and safety is unmatched!
Choose Pico for All Your Wholesale Fuel Needs!
Pico Propane & Fuels has been servicing businesses like yours for decades. We put the knowledge and experience we have gained over the years to work in coming up with delivery solutions customized to meet your needs.
We start with listening to you and getting to know your needs and concerns. Then we devise a wholesale delivery plan that will work for your businesses needs. We're dedicated to providing the highest quality fuels at competitive prices. We also offer a variety of catalysts, additives and stabilizers to increase fuel performance and efficiency.
We're ready to deliver wherever and whenever you need us with our expansive fleet of delivery vehicles that are supported by hundreds of professional hazmat-certified drivers.
Bulk propane is just the beginning of our wholesale offerings! Looking for other refined fuels? We offer:
Whether you need bulk propane, refined fuel or both, you also get the prompt, reliable delivery and courteous, responsive customer service that Pico Propane & Fuels is known for. We don't add hidden fees, or do bait-and-switch pricing to lure you in. We're a supplier you can trust for life.
Contact Pico Propane & Fuels to learn more about our wholesale propane and fuel services.