Join the Pico Propane & Fuels Team!
Great Career Opportunities are Available!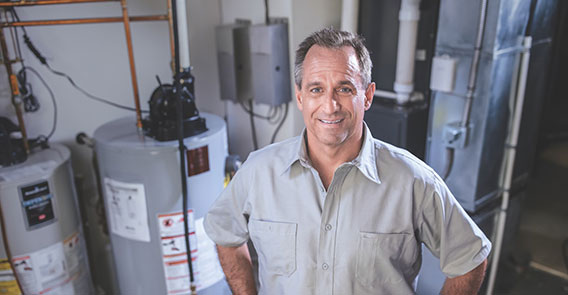 At Pico Propane & Fuels, we pride ourselves on providing our residential and commercial customers with the most reliable, high-quality service around! And we do that because we have outstanding employees—all of whom are dedicated to upholding our high standards.
If you're looking for an employer that values its employees and treats them with respect, apply with us! We offer:
Competitive wages
Opportunities for professional growth and advancement
Paid vacation
Insurance benefits
Safe, friendly work environments
Alvin Bulk Plant
Sales Manager
Pico Propane and Fuels is a rapidly growing company looking to expand their current footprint by connecting existing areas of operations through organic sales growth. The Gulf Coast Sales Manager implements and executes a sales plan to expand Pico Propane and Fuels customer base in the Gulf Coast region. To excel in this role, one should be an active listener, great communicator, people person, have an entrepreneurial mindset, and have a desire to seek and close new business.
Class A or B Propane (LP) Bobtail Driver
The LP Bobtail Driver is responsible for loading, transporting and delivering propane to our residential and commercial customers using a bobtail truck (3,000-5,000 gallon capacity). Our Bobtail Drivers are committed to service, efficiency and safety.
Beaumont Bulk Plant
Customer Service Representative
The Customer Service Representative will interact with customers by proactively addressing inquiries and resolving complaints in addition to providing service to customers at the bottle dock station. Our Customer Service Representatives are committed to service, efficiency and safety.
If you're interested viewing additional details, or applying for any of the positions listed above, please click the button for the position desired then fill out your information, attach your resume and submit to our team for review!