Switch to Pico Propane and Fuels for Fast, Reliable Propane Delivery at a Great Price!
We'll take care of all your propane needs here in the Rio Grande Valley.
Have you been disappointed by the service from your current propane delivery company?
Then it's time to switch to Pico Propane and Fuels!
Switching to us is easy thanks to our courteous staff and trained, certified technicians. We're always ready to help you make the right choices for your heating, cooking, fireplace, and water heating needs.
If you think it sounds easy to switch to Pico, it is! We make it our business to ensure your comfort, from your first contact throughout the calendar year and beyond.
Have questions? We're glad to help!
Call 844-427-7426 or fill out the form below and we'll promptly get back to you.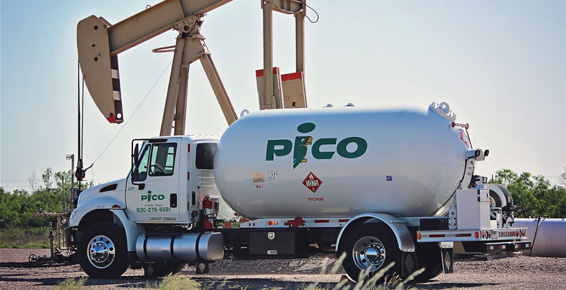 Fast, Local Propane Deliveries
Pico makes sure your home or business always has the propane it needs. For worry-free propane delivery, we offer our FREE Keep Full Automatic Delivery, where we track your propane usage and schedule a fill-up before you ever run low. No added work, and no hassles.
Propane Tank Installations
Thanks to the knowledge and experience that comes with more than 30 years in the business, we will take care to make sure you have the right size propane tank for your home. Then, we'll install it to the highest standards for safety.
Wireless Propane Tank Monitoring
Our wireless propane tank monitoring uses the latest cellular and wireless technology to let us know precisely how much propane is in your tank in real-time. We monitor that data to schedule a propane delivery to your home when you need it, so you have peace of mind knowing you won't ever face a runout.

100% Hassle-Free Switch!
Because Pico is a full-service propane company, we can handle everything when it comes to switching to us. We'll get the setup and switch-out from your old provider done fast and easy with our trained and experienced propane professionals.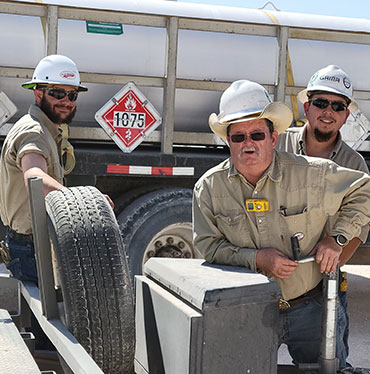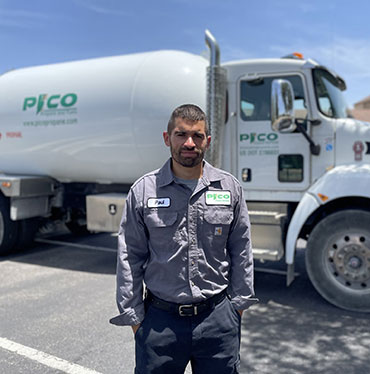 We're right nearby.
We'd love to have you join our family of customers! Refer to the map here to see whether you live in our service area. If you aren't sure, simply contact us and one of our customer service representatives will be happy to assist you.
Zapata County
Jim Hogg County
Brooks County
Kenedy County
Starr County
Hidalgo County
Willacy County
Cameron County

…and many more!
What do customers have to say about Pico Propane and Fuels?
We take pride in our high-quality service and attention to detail. It's why we have over 400 5-Star reviews from our customers! Just take a look at some of the feedback we've received by clicking the link here.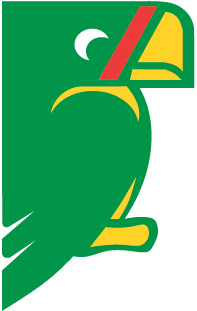 "Excellent service! We had an emergency and needed propane and these guys delivered the very same day we called them. You can also take your cylinders here to be refilled too! Highly recommend these guys!" —Ricardo F.
"I have used Pico for about six years. The service is and has always been amazing. I always try to order early but two different times they have seriously bailed me out when I messed up. I can't recommend them highly enough!" —Eric F.
Pico Propane and Fuels. We Sell Service.