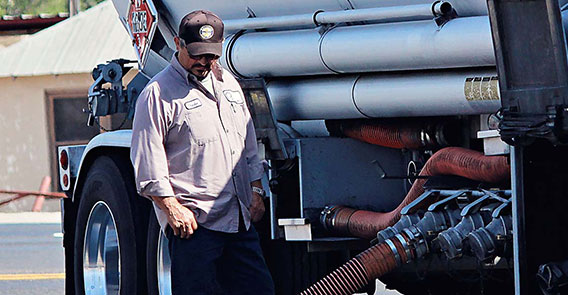 Order Fuel
Pico Propane and Fuels makes getting your next fill-up or delivery easy! If you're a CURRENT CUSTOMER simply fill out our online form here—any time of day or night! We'll promptly confirm your order when received. If you place an order after hours, we will confirm by the next business day.
Not a customer yet? Find and contact your nearest Pico Propane location and inquire about getting set up as a new Pico customer!
If this is an emergency situation, or you have run out of propane, please DO NOT USE THIS FORM!
Click here to find and call your nearest Pico location right away!
More about Customer Service