Need Propane? Switch to to Pico Today!
Folks in Caldwell, TX, and surrounding communities trust Pico Propane and Fuels for reliable delivery all year long.
Are you dissatisfied with your current propane delivery company? We have the solution…
become a Pico Propane and Fuels customer
!
We make switching providers easy with our courteous, responsive staff and experienced technicians and delivery drivers dedicated to safety and service. Our team is always ready to help you make the right choices for your home heating, cooking, fireplace, and water heating needs.
Whenever you need propane services or delivery to your home or business, you can rely on the Pico.
Questions? We're ready to help.
Call 844-427-7426 or fill out the form below and we'll promptly get back to you.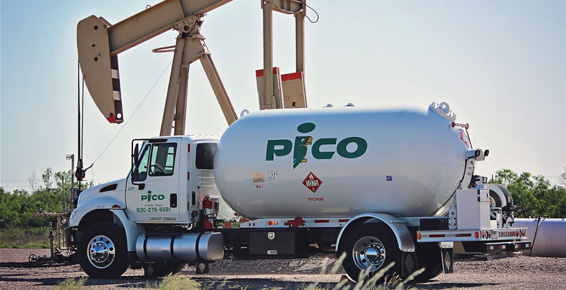 Local, Reliable Propane Delivery
We'll help keep your home will stay warm, safe and comfortable because we'll get your propane to you when you need it most—with same day delivery available in case of an emergency!
You can also enroll in our FREE Keep Full Delivery where we track your propane usage and schedule a fill-up for you before running low.
Propane Tank Installation
We put our knowledge and experience to work to make sure you will have the right size propane tank to meet your home's needs. Our technicians will install your propane tank to the highest safety standards. We make having a propane tank worry-free with our simple, easy tank leasing!
Wireless Propane Tank Monitoring
If you want more peace of mind about the propane supply at your home, we offer wireless propane tank monitoring. It lets us get your propane delivered at the right time, every time. You can even check your tank levels in real-time, 24/7, with our smartphone app!

100% Hassle-Free Switch
Pico Propane and Fuels is a full-service propane company. That means when you're ready to switch to us, our trained and experienced technicians will get the setup and switch-out done quickly, safely, and correctly.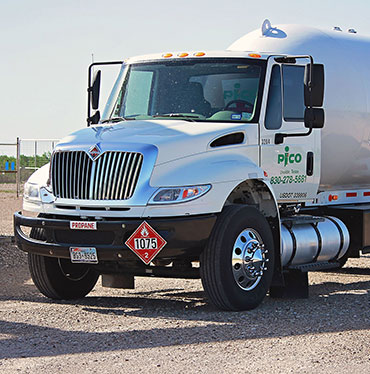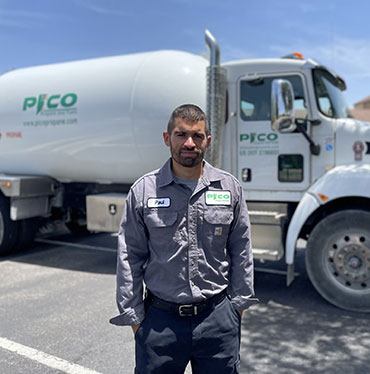 We're right nearby.
We'd love to have you join our family of customers! Refer to the map here to see whether you live in our service area. If you aren't sure, simply contact us and one of our customer service representatives will be happy to assist you.
Brazos County
Burleson County
Lee County
Milam County
Robertson County
Washington County

…and many more!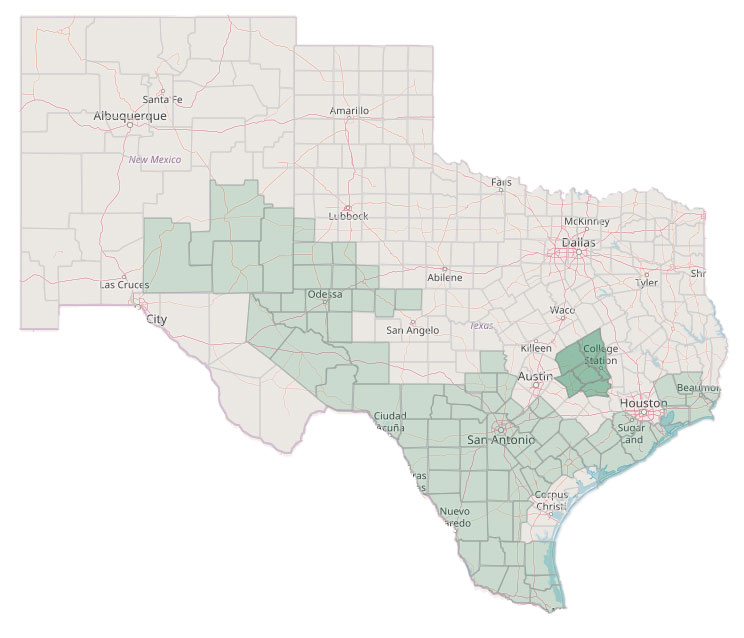 What do customers have to say about Pico Propane and Fuels?
We take pride in our high-quality service and attention to detail. It's why we have over 400 5-Star reviews from our customers! Just take a look at some of the feedback we've received by clicking the link here.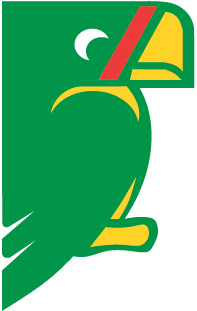 "Always happy with the Pico Propane experience. Their technicians and drivers are friendly, informative and timely. Great job as always. I am enrolled in the Keep Full service and I never have to worry about low fuel." —Chad H.
"Always dependable and excellent service! The office staff is always pleasant and helpful. It is good to be greeted by a "Live" Customer Service staff that is pleasant and very helpful. Thanks Pico!" —David K.
Pico Propane and Fuels. We Sell Service.