Propane Safety Tips & Important Information
Know how to protect your home and your loved ones with these simple facts.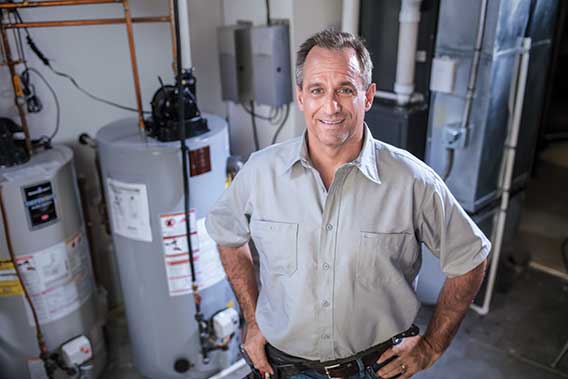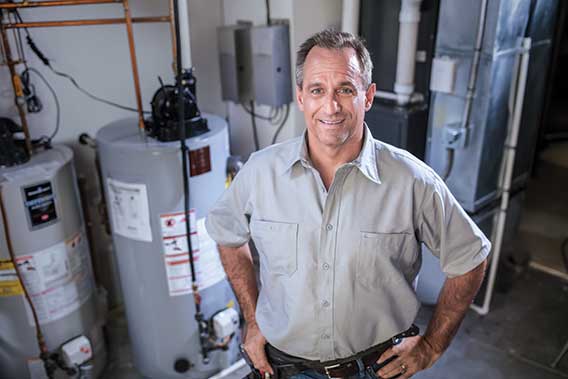 Thanks to strong regulations and high industry standards, propane has an incredibly strong safety track record.
At Pico Propane and Fuels, safety is at the heart of everything we do. It's why our propane-delivery drivers and propane-tank installers are thoroughly trained and experienced.
Our customers are our neighbors, and we want them to be safe. So we have put together this page with plenty of information about how to safely deal with propane.
What should you do if you smell gas?
While propane is one of the safer fuels, you still must know how to protect yourself if you smell gas, whether it's in your home or anywhere else around gas equipment.
Put out any sources of ignition, like candles or cigarettes.
Leave the house IMMEDIATELY.
Don't use any light switches, thermostats, telephones or appliances until you are safely out of the house and away from the area where you smell gas.
If you can get to it safely, close the gas shutoff valve on the propane tank or cylinder. By the way, all adults in your home need to know how to do this.
Once you are safely away from where you smelled gas, call 911 and Pico Propane & Fuels.
Give emergency personnel and the qualified propane-service technician time to check for escaped propane gas and do any repairs.
Stay back from where you smelled gas, and DON'T try to turn on the propane supply valve, even if you no longer smell gas.
Have the trained propane-service technician repair the leak, carefully inspect all gas appliances and relight all pilots.
Stay away until you have permission to return from emergency personnel or the service technician.
View the safety videos below from the Propane Education and Research Council (PERC) to learn more!