Rebates & Incentives
Learn About the Thousands of Dollars Available as Rebates and Incentives in Texas and New Mexico!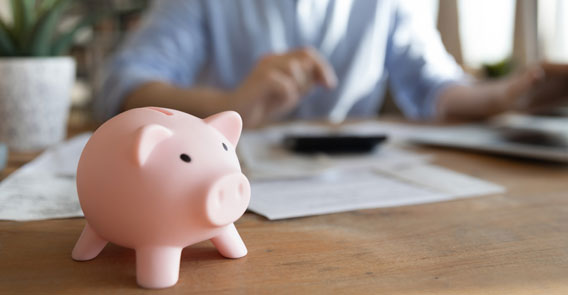 There's so much more to Pico Propane and Fuels than JUST our dependable, safe fuel delivery and outstanding installation and service. We believe in treating our customers right, and that means helping them save. Check out this page of ways to save—there are several rebates and incentives available to Texas and New Mexico farms, builders and more. Here's an overview of what you might be eligible for:
Texas:
Farms: Earn up to $5,000 when you enroll qualifying equipment and report on its real-world performance.
Builders and Contractors: Earn up to $7,500 per year through the Propane Construction Incentive Program.
Vehicles and Fleets: You might qualify to have the Propane Council of Texas help you find funding to switch to propane autogas.
New Mexico:
Farms: Save up to $5,000 toward the purchase of new propane-powered farm equipment through the Propane Farm Incentive Program.
Builders and Contractors: Contact us for information on the latest rebates and incentives for New Mexican builders and contractors.
Vehicles and Fleets: Contact us for information on the latest rebates and incentives for vehicles and fleets.
Together these rebates could save you hundreds or even thousands of dollars on new equipment purchases for your business—with equipment that will save you even more by lowering your energy bills month after month!
Questions? Contact your nearest Pico location, we'd love to help you figure out how much you can save with these rebates and incentives as well as other opportunities that become available throughout the year!
---
Save up to $100 with Rinnai!
Rinnai, a leading manufacturer of propane-fired products, is currently offering a special promotion: up to $100 off the purchase of qualifying Rinnai tankless water heaters, heaters and boilers. With Rinnai's superior engineering, smart design and unmatched quality, you'll enjoy an endless supply of hot water—plus significant energy savings, all year long. This offer is valid while funds last—so don't miss out! Contact us for more information today.*
To claim your rebate online or by mail, click here.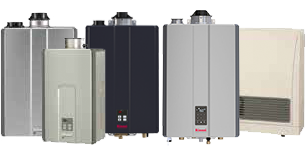 $100 REBATE AVAILABLE ON:
Rinnai Tankless Water Heaters (HE+, SE, and SE+Series Only)
Rinnai EnergySaver® Direct Vent Wall Furnaces
Rinnai Condensing Boilers
Rinnai Commercial Water Heaters
Rinnai Hydronic Air Handlers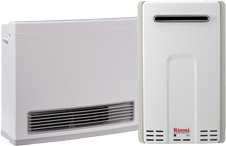 $50 REBATE AVAILABLE ON:
Rinnai Tankless Water Heaters (HE Series)
Rinnai Vent-Free Fan Convectors