Diesel Fuel Delivery, Fleet Fueling & Services Across Texas & New Mexico
Pico Propane and Fuels has the supply and support to keep your fleets, vehicles, and equipment going strong.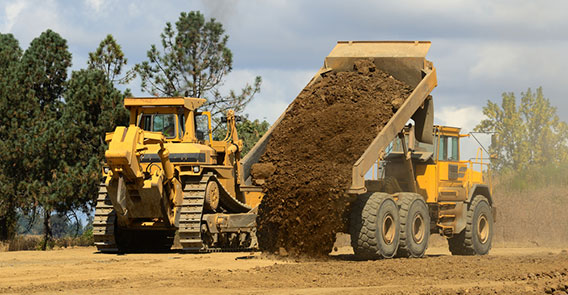 For over thirty years, Pico Propane and Fuels has provided diesel fuel delivery to countless local area businesses. We cover a wide area across Texas from Beaumont to Odessa, and into New Mexico including Roswell and Albuquerque.
We serve industries such as construction, warehouses and distribution centers, paving, waste hauling and more. Additionally, we offer on-road diesel and off-road diesel supply, as well our high-quality Blue Bird Diesel Exhaust Fluid (DEF)—our high quality urea solution (32.5%) used in diesel engine's Selective Catalytic Reduction system (SCR) system.
When you use our on-site fleet-fueling services, you get much more than just diesel. You also enjoy savings in both time and money! With your diesel fuel on-site, your employees aren't losing time either finding a filling station or managing paperwork to document fuel usage and costs.
We offer delivery scheduling, on-site fill stations, and countless other fueling solutions.
30-plus years
comes in!
We understand the needs of businesses just like yours. And one big need is that of personal service and diesel delivery customized for you. Our commercial-fuels professionals will work closely with you, learning about your business and what your requirements are for diesel.
We can create a delivery schedule that will make sure you always have the supply you need to keep your fleet, and their jobs, moving ahead.
We install diesel tanks and fueling infrastructure, meeting all federal, state and local safety regulations. Our available tank sizes range from 500 gallons to 10,000 gallons.
With our wireless tank monitoring options, we'll know in real time exactly when you need more diesel fuel and can promptly schedule a delivery. This helps you track your company's diesel fuel usage so that you can better manage your costs and reduce fuel theft.
If you have any questions or need assistance, we're right here with prompt and responsive service. You get an actual human voice on the other end when you call us, not a call center in another part of the country or another country altogether.
Ready to learn more about the great diesel-fuel service from Pico Propane and Fuels? Reach out to us today.