Gasoline for Texas & New Mexico-area Businesses
Count on Us for an Unbeatable Supply of Gasoline and Fuels!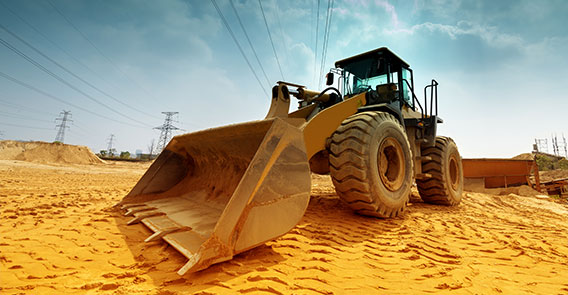 Whether your business is in southeastern New Mexico, across our Texas service area, if you need gasoline delivery services, Pico Propane & Fuels is the company you can trust!
What kind of businesses utilize the gasoline delivery services from Pico Propane & Fuels? A range as wide and diverse as our service area:
Construction
Filling Stations
Aviation
Commercial Boating and Marinas
Oilfields
Agriculture
We also supply non-ethanol gasoline for use in small-engine equipment such as lawn mowers, lawn care equipment such as leaf blowers and trimmers, generators, and concrete mixers.
E10, Blended Products & Unleaded Fuels
We have an abundant supply of E10 Gasoline (commonly referred to as "gasohol") which is a blended product made up of 10% ethanol (usually corn or another plant-based derivative) and 90% gasoline. Many consumers prefer a blended product as it can deliver a slight increase in gas mileage (3-4%). Plus, the use of ethanol reduces the dependence on foreign sources of oil and it has been shown to reduce greenhouse gas emissions, too!
We also offer quality conventional unleaded gasoline with 87 Octane for its customers all over Texas!
Fleet Fueling, On-site Services and More!
When your business needs gasoline, you need to know that you will get it. That is one of the ways Pico Propane & Fuels stands out from other gasoline-delivery companies. We've been serving businesses like yours for more than 30 years!
Our reliability is unmatched. And we offer much more than that!
You get personal, and personalized, service. Our commercial fuels experts will take a deep dive into your gasoline needs and set up a delivery schedule that will give you peace of mind. We offer fair, transparent pricing, so you don't get any surprises. We can also safely and expertly install quality gasoline tanks, which means that you can experience the difference of having on-site fleet fueling. With fleet fueling, your employees will be able to spend more time focusing on the job and less time finding a gas station.
The professionals at Pico Propane & Fuels are ready to make sure your business has the gasoline it needs. Contact us today to get started!