Propane Delivery in Texas and New Mexico
Pico Propane & Fuels is the go-to propane delivery provider in Del Rio, Mission, Carlsbad, and countless communities in-between!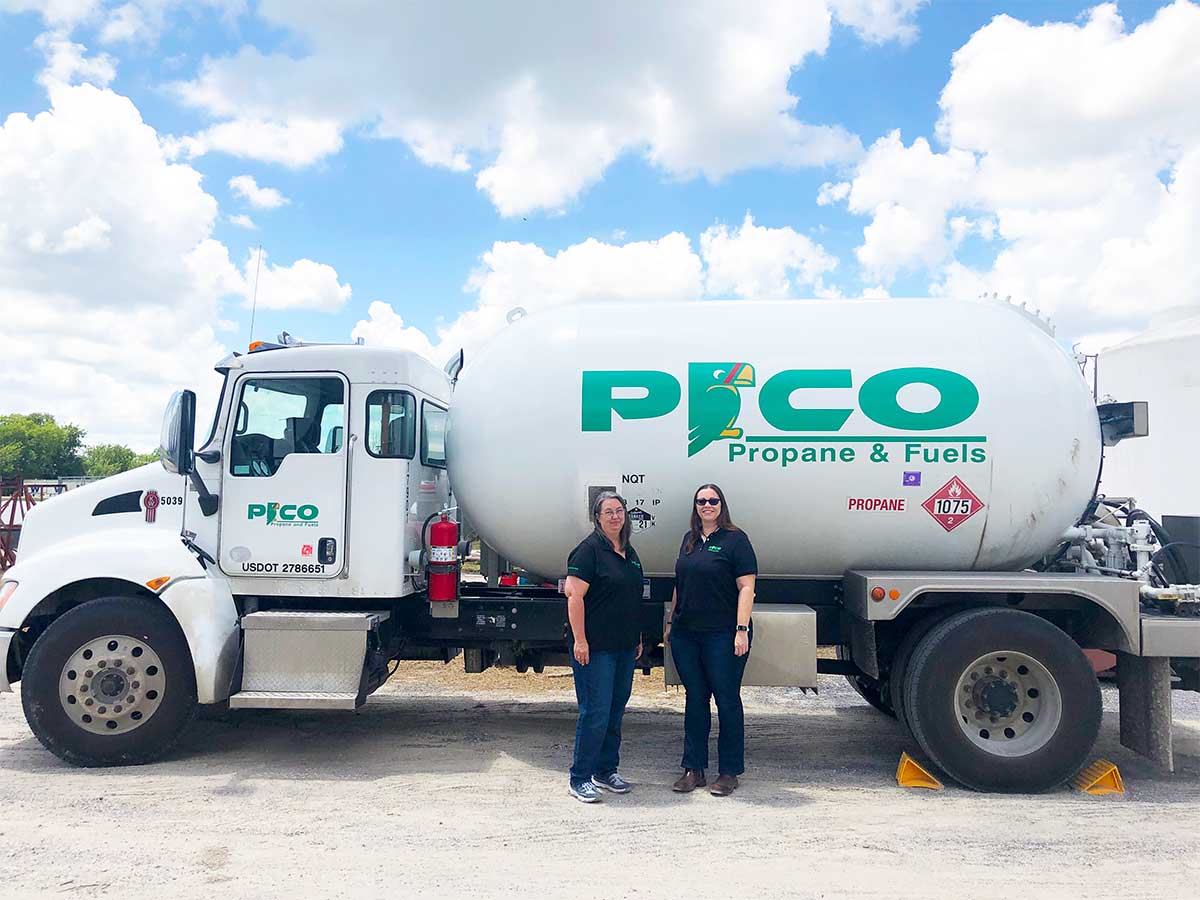 With such a wide service area covering cities, suburbs and remote areas of Texas and New Mexico, we realize that our customers have diverse needs for how they get their propane—and that's why we give them a choice!

Our most popular propane delivery option is our Keep-Full automatic delivery service. Customers love it for its ease, convenience, and the peace of mind it gives them! Keep-Full is both work-free and worry-free. That's because we monitor your propane usage and use that information to schedule a propane delivery to your home before you run low.
By the way, you get all of the benefits of Keep-Full for FREE with no added fees, and no contracts!
If you prefer more control over when you get your propane, we still offer Will Call delivery. With Will Call, you are responsible for monitoring your propane tank gauge levels and contacting us to request a delivery. We recommend not letting your tank fall below 30% full before placing an order.
What are some ways can I improve my home by switching to propane?
There are so many ways that propane makes life in your home better. How? Here are just a few examples:
It's efficient. You can cut your energy costs by as much as half by switching from electric to propane appliances.
It's environmentally friendly. Propane gives off less than half of the greenhouse gases that coal-produced electricity generation does. In fact, propane is one of the cleanest burning of all the carbon-based fuels.
It's safe. Propane is not harmful to soil or water if it's accidentally released and, with a chemical odorant added to help detect leaks, it's easy to identify a problem and get it solved quickly.
It's proven. Homeowners enjoy the comfort, convenience and cost savings that propane allows, while business owners use it for everything from heating offices to fueling vehicles.
Propane Heating Systems
provide energy-efficient, even heating, whether you're heating your whole home or using space heating.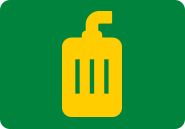 Using
Propane Water Heaters
is so much more energy-efficient than electric water heaters, and you'll have hot water faster—and for longer!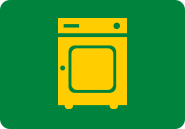 Propane Clothes Dryers
make laundry day a breeze with less wear and static cling, and fewer wrinkles.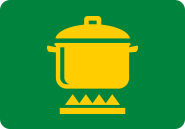 Cooking with a
Propane Range
gives you precise and instant temperature control, making whatever you're cooking, roasting, or baking that much better!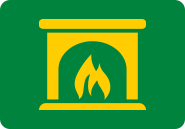 Propane Fireplaces
provide comfortable warmth at the push of a button—without the hassle of soot, ash or cleanup.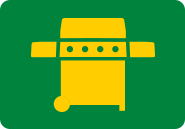 Enjoy our great
Outdoors with Propane
that runs your grill, pool and spa heater, deck and patio heater, outdoor fireplace, fire pit, and more!
But if you want all those benefits, you have to have a propane delivery company that you know will be able to meet those needs. Look no further—Pico Propane and Fuels is that company!
Ensure Your Home Comfort with Propane!
From Central New Mexico throughout South Texas and into the Gulf Coast region, Pico Propane and Fuels gives customers the safe, reliable propane delivery they depend on. Become a customer today!