Why Choose Propane Gas for Your Home?
If you think propane is only for barbecue grills—think again!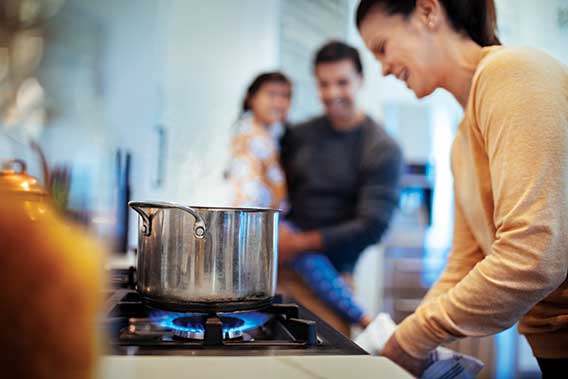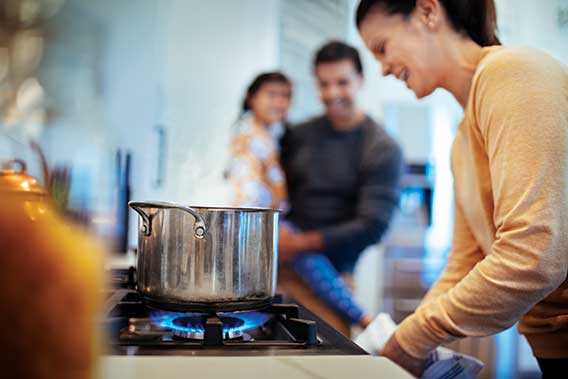 In towns and cities large and small, from southeastern New Mexico through Texas to the Gulf Coast region, many homes use propane or are converting to propane.
Why? Because of how clean-burning propane is, and its efficiency and versatility! Propane offers many advantages and benefits compared with other energy sources for the diverse needs of people here.
In fact, propane is one of the safest fuel options for your home.
And it's environmentally friendly—so much so that it was named as an alternative fuel in both the 1990 Clean Air Act and the 1992 Energy Policy Act. You'll also get outstanding energy efficiency with propane appliances, helping you save on energy costs.
Did you know you can save with the help of state rebates and other incentives?
Businesses in Texas and Mexico can benefit from deep savings through rebate and incentive programs on equipment. These savings are especially helpful to commercial operations including the following:
Farms
Builders and contractors
Vehicles and fleets
Save hundreds, if not thousands, of dollars on new equipment. And once your new, high-efficiency equipment is installed, you'll save even more when your bills go down! We'll work to get you any rebates your equipment qualifies for. Contact us so we can help.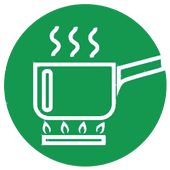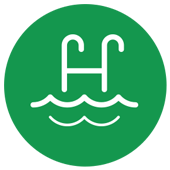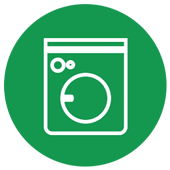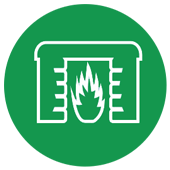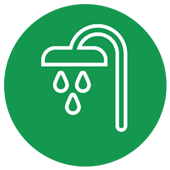 7 Ways to Use Efficient, Safe, Clean Propane in Your Home:
Propane water heaters cost up to 30% less to operate than electric heaters, with a recovery rate that's nearly twice as fast.
Extended your patio season with a propane heater, which can raise outdoor temperatures by up to 30 degrees within a 20-foot radius.
Clothes dryers powered by propane run about twice as efficiently as electric dryers, according to the U.S. Department of Energy. They also cause less wear and tear on fabrics!
Propane ovens and ranges are significantly less expensive to run than electric units and give you greater control for cooking, with more precise temperature control and more even heat distribution. Propane gas burners also cool far more quickly.
Gas grills are fast to heat up and clean, with no charcoal, residue, ash or harmful pollutants to worry about.
Propane pool and spa heaters warm water quickly and are usually more cost effective than an electric or solar heater.
with sealed combustion chambers, propane fireplaces keep more heat radiating into the room. Just flip a switch and enjoy an evening in front of the fire, with no woodpile mess.
Want all the benefits of propane? Become a Pico Propane & Fuels customer today!